Contact
We have the lowest prices on the Internet, as well as the best professional staff to help you at any time, call +91.9247114202
Who we are
Kcrom Technologies, established in the year 2012, the leading provider of Internet website presence solutions, and registered Trade Mark in India.
With our pursuit to perfection in all spheres of the business, we have successfully established and made a strong presence. We believe in building relationship with clients by providing quality products, responsive services and timely delivery.
subscribe us for newsletter
About us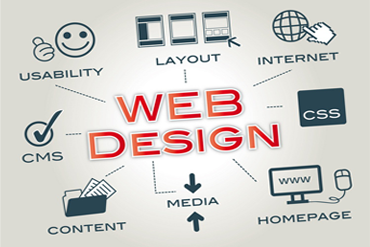 Crihost
the leading website hosting service provider for individuals, professionals, small businesses and organizations.

offer professional developers generating unique presence, attracting larger volumes of visitors with the greater desired results.

we progressive our growth and provide value addition in the entire platform with creativity and innovation.

Our system smartly designed to trigger every aspects of the website.